Eastern Coyote and Predator Hunting Video- This video shows how to set up and hunt Coyotes and predators in the East.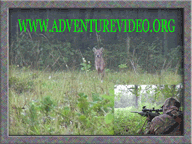 This is one scene from our Eastern Coyote and Predator hunting DVD project. We will be posting some previews as time goes on. Visit the
Video Gallery
to see some clips now.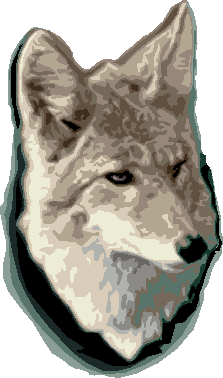 Our Eastern Coyote Hunting Video is now in post production! Lots of excitement and, as always, instructions on how to hunt and kill Coyotes and predators east of the Mississippi river.

The Eastern Coyote Hunting Video has already generated a lot of interest from viewers online, TV, and hunting expos. We have filmed dozen of hunts over the last 3 yrs. to bring you the best instructional predator hunting video possible.

Contact Us if your are interested, have questions, or would like to pre-order .

---

Eastern Coyote Trouble

Enjoy a few highlights from our Coyote hunting video DVD. This is an ongoing project that we have been working on in our spare time. It is really coming along nicely and is sure to be a valuable learning tool.

Check back often, or go to our Facebook Page and "Like" us to get an immediate update when it is released. Contact us for more information.